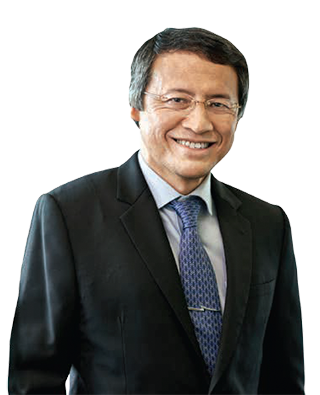 Dr Tan Kok Heng
Independent Non-Executive Chairman
Dr Tan is the Independent Non-Executive Chairman of our Company and he is currently the Executive Director and CEO of Sunway RE Capital Pte Ltd ("Sunway"), the real estate investment management arm of Sunway Berhad. At Sunway, Dr Tan oversees the real estate fund management business. His responsibilities include deal origination and fund raising, with an emphasis on setting up listed and unlisted funds, with the objective of building Sunway's overseas property business as well as growing its recurring income. Prior to joining Sunway, Dr Tan was CEO of Fund Management Business and Head of Property Investment of Sime Darby Property Berhad ("SDPB") from April 2011 to October 2018. He was instrumental in setting up several private real estate and development funds for SDPB, as well as being involved in numerous joint ventures. Dr Tan also sits on the board of other listed and non-profit organisations.
Dr Tan graduated from the National University of Singapore with a Bachelor of Science (Hons) in Estate Management. He also holds a Graduate Diploma in Financial Management from the Singapore Institute of Management, Master of International Business from the Curtin University of Technology, Australia and Doctorate (Transdisciplinary Studies) from Central Queensland University, Australia. He is also a member of the Singapore Institute of Directors.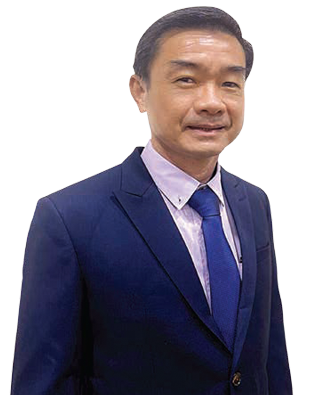 MR TAN JIT MENG (JIMMY)
Managing Director
Mr Jimmy Tan is the Managing Director of our Company and he is the co-founder and Managing Director of Lincotrade & Associates Pte Ltd. Prior to co-founding Lincotrade & Associates Pte Ltd in November 1991, he worked as a Foreman for Linco (Private) Limited, which is engaged in the business of providing partition and ceiling works, from July 1987 to September 1991. He co-founded Lincotrade & Associates Pte Ltd in November 1991. Mr Jimmy Tan was later promoted to Deputy Managing Director in January 1998 and Managing Director in July 2000.
Mr Jimmy Tan is responsible for overseeing our operations, including business development, project and financial management.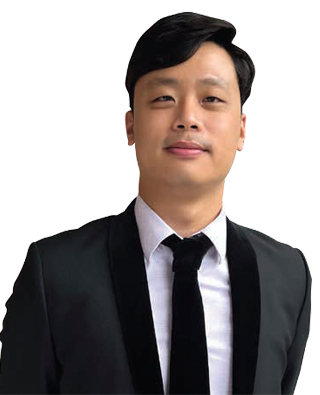 MR WEE SHUO SIONG MILTON
Non-Independent Non-Executive Director
Mr Wee is the Non-Independent Non-Executive Director of our Company and he is the founder and director of Zennez Pte. Ltd. which specialises in organising wellness events. Before this, he was the Head of Marketing at Nature's Farm Retail Pte Ltd ("Nature's Farm"), a health food and supplement distribution Company with a retail presence in Singapore. At Nature's Farm, he oversees the development and execution of marketing strategies, campaigns and events, as well as identification of new market segments and opportunities. Prior to joining Nature's Farm in March 2022, he spent close to 5 years as a Business Development Manager in Imperium Crown Limited from June 2017 to February 2022, a property investment and development Company listed on the Catalist board of the SGX-ST, where he was responsible primarily for the sourcing and evaluation of potential deals as well as studying of industry and market trends. From January 2015 to May 2017, Mr Wee worked in event management companies where he was involved in project management as well as event planning and execution. He graduated from the University of Queensland with a Masters in Business and from the University of Adelaide with a Bachelor of Innovation & Entrepreneurship. He also holds an Advanced Diploma in Business Administration from Macquarie University and is an associate member of the Singapore Institute of Directors.